Stock Chart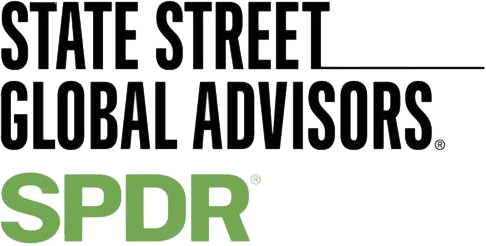 SPDR S&P 500 ETF Trust(
SPY

)

NYSE Arca
$328.73
SPY

Company Profile

11 Wall Street

New York, NY 10005

1.212.656.4440 http://www.spdrs.com

Sector:

Miscellaneous

Industry:

Investment Trusts/Mutual Funds

Full Time Employees:
SPDR S&P 500 ETF Trust is an Exchange traded fund. The fund seeks to provide investment results that, before expenses, correspond generally to the price and yield performance of the S&P 500® Index. The S&P 500® Index is composed of five hundred selected stocks. SPDR S&P 500 ETF Trust was founded on January 22, 1993 and is headquartered in New York, NY.
Previous Close

323.5

Open

322.58

Bid

Ask

Day's Range

321.64 - 329.58

52 week Range

218.26 - 358.75

Volume

62342897

Avg. Volume

73078589
Market Cap

289128592493

Beta (5Y Monthly)

322.57

PE Ratio (TTM)

EPS (TTM)

Earnings Date

322.57

Forward Dividend & Yield

322.57

Ex-Dividend Date

71069426

1y Target Est

322.57
KEEP ME INFORMED ON SPY UPDATES
SPY

Performance
5 Day

0.5383%

1 Month

-5.4205%

3 Month

9.5584%

YTD

1.1882%

1 Year

10.6835%