Home
YOU HAVE MISSED
ALL OF THESE ALERTS,
JOIN NOW AND GET READY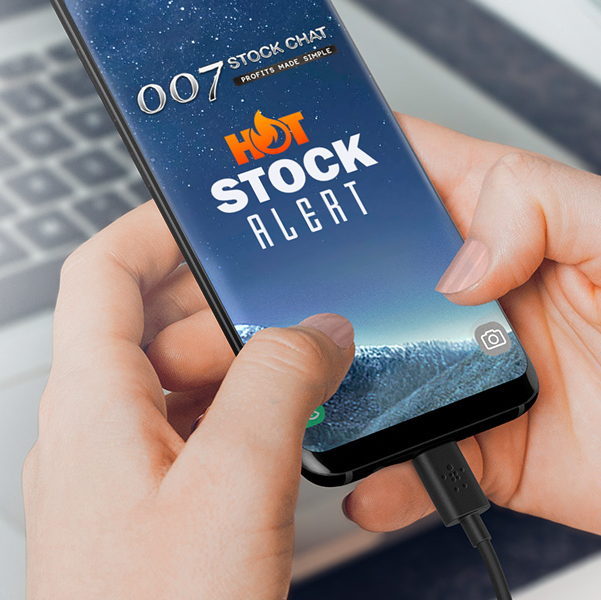 Our Past Alerts
Alerted on: 09/23/20 @ 0.7700

Alerted on: 09/21/20 @ 0.0004

Alerted on: 09/18/20 @ 0.0121

Alerted on: 08/27/20 @ 0.0038

Alerted on: 08/20/20 @ 0.0113

Alerted on: 08/03/20 @ 0.0850

Alerted on: 07/28/20 @ 0.8100

Alerted on: 07/15/20 @ 0.0013

Alerted on: 06/12/20 @ 0.0060

Alerted on: 05/27/20 @ 0.2000
rysky007 : how is it going today?
Nullan : SPY: Near hi of day, +$1.44.
Nullan : GRAY: New issue.
rysky007 : why is lumber so unstable lately?
Nullan : The fires on the west coast. No rain in sight.
rysky007 : that bad hu
Nullan : Thre is some rain moving east from Portland, Oregon. Should help some.
Nullan : SPY: Chart looks like a buying stampede.
Nullan : Maybe Oprah is the Supreme Court nominee. (Just a wild guess.)
Nullan : Good morning.
rysky007 : happy Monday
rysky007 : morning
Nullan : SPY: Looking like it wants to run again today. +$4.70.
Nullan : My office move is Thursday. I will be gone until the following Monday or Tuesday.
Nullan : XLE: Sold part of my position. Was a loss.
rysky007 : sux
rysky007 : markets going to go green today?
rysky007 : odd
rysky007 : im green in one position, sold 2 reds, dont have faith
Nullan : PCH: +4.4%, my biggest gainer.
Optimum : is PCH a short or long trade?
Nullan : Long.
Optimum : OK, Great, any potential short term trades? one to two days charts?
Nullan : ADM: Spikes to +1.8%.
Nullan : ADM: Now going down as fast as it went up, :S
Nullan : All 30 stocks on my active scanner are up.
Nullan : I had a nice one. Back in morning.
rysky007 : sounds good
Optimum : Decent day, 47% gain, have a great night everyone
Bobby : Hey guys, been a while, how are things giong in here?
Active

Chatters

1. Nullan
2. rysky007
3. Optimum
4. Bobby
Hot Penny Stocks & Stock Chat

to Give You Valuable Insight
Are you ready to make a splash in the market? Let us make profits simple! At 007 Stock Chat, you'll have access to information that can help you succeed in the market. When you need help, veteran traders are standing by to help. Now is the time to connect with people that can help you find the success you deserve.
007 Stock Chat gives you free penny stocks tools, live voice support, real time alerts, and much more. When you register with us, you are unlocking unlimited potential. Access the penny stocks market and more. Find out more about the services you'll find here.
When you're ready to find your way to the stocks market that will turn your portfolio around, we're here to help. In addition to our stock forum and chat rooms, we also offer free daily stock classes to help your trading skills. Members can gain valuable insight into:
Charts, Indicators, Scanners, Strategies, Fillings, Profits, & More
At 007 Stock Chat, you'll find profits made simple. There has never been an easier way of accessing hot penny stocks and tips to make your portfolio soar. If you're ready to spend your days learning, searching, and making money—we make it easy. Let us transform your market position by giving you real time alerts that translate into real profits.
As a member, you'll get an alert on the penny stocks for the day. If you aren't sure what your next move should be, visit our stock forum or chat. Find out more about the best penny stocks and the penny stocks to watch in the future. When you're ready to hone your trading skills through daily classes, forums, chat rooms, and more, we've got you covered.
GET THE BEST STOCK INFORMATION YOU NEED TO STAY ON TOP!